Limited Edition Wilderness Labs Baseboard Hack Starter Kit!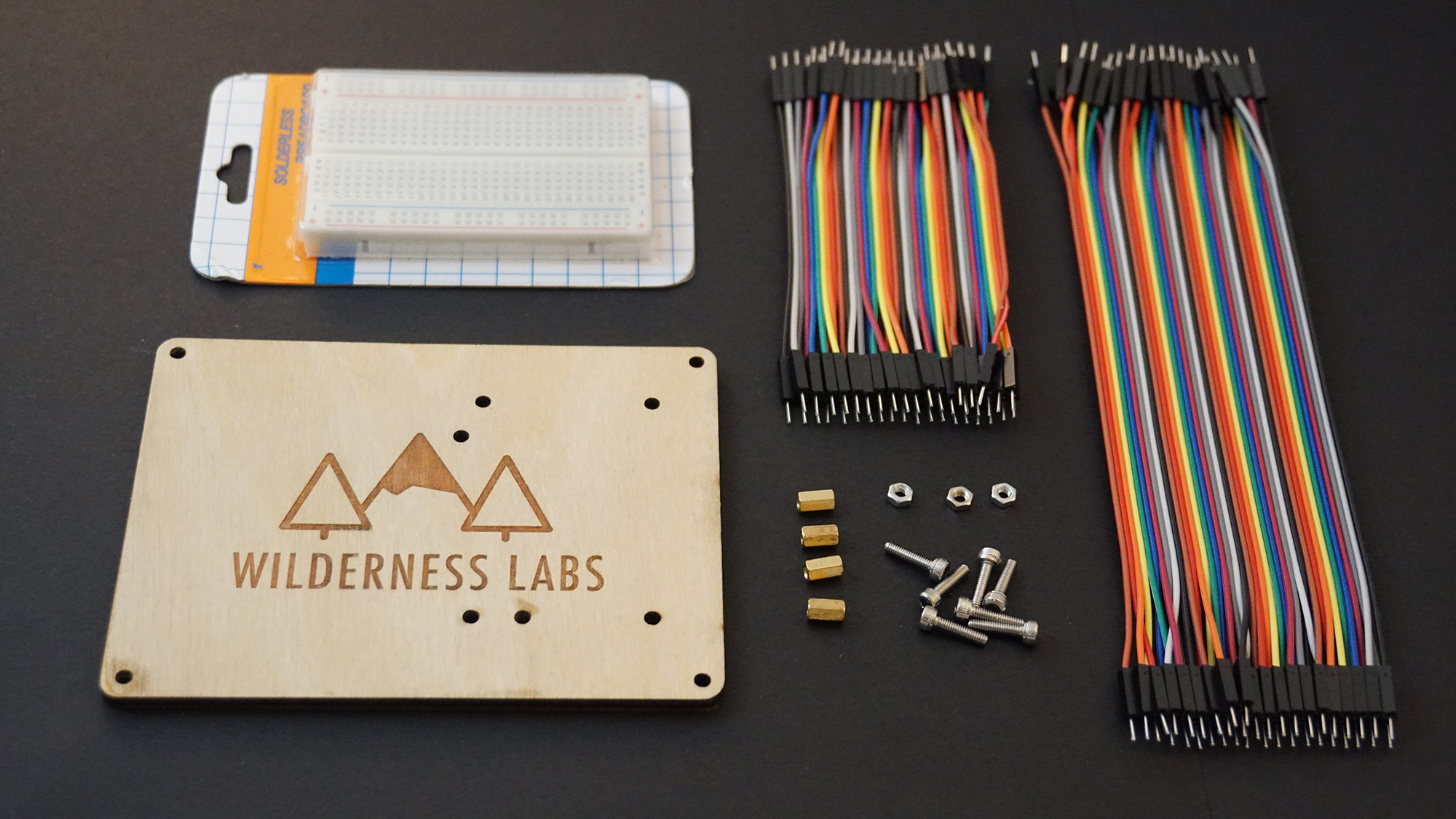 Get hacking with our limited edition Wilderness Labs laser-etched and cut birch baseboard and prototyping kit! This awesome baseboard kit fits Netduino (and Arduino) boards, and includes a deluxe half-size breadboard, (40) 8" male-to-male jumpers, (40) 5" male-to-male jumpers, and all the hardware necessary to mount the Netduino and legs. And the best part, is that they're only $20!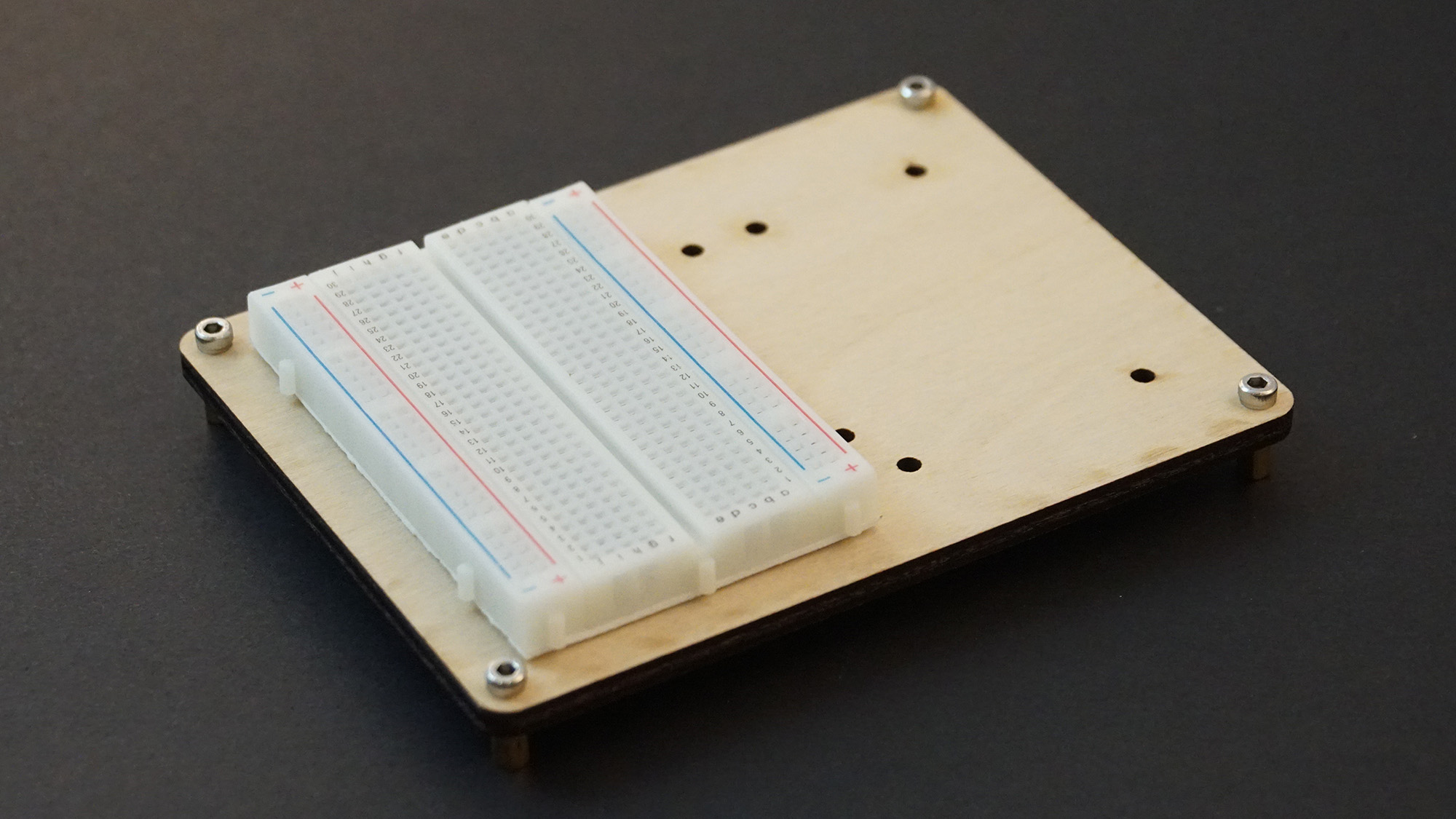 We have a limited amount in stock, so be sure get it from Amazon.com today!