Netduino is Back!
Netduino is Back!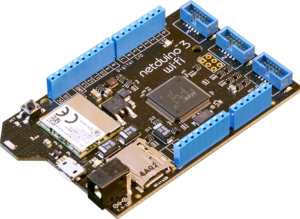 Wilderness Labs acquired the Netduino brand back in December, and we've been quietly working away since then to make it even more awesome.  
Today, we're taking the wraps off of it, and are proud to announce that not only is it back, but it's better than ever. We've made huge improvements to the development experience and happy to share them with you.
Full Mac OS Support
Netduino is now fully cross platform.  There's an add-in for Visual Studio for Mac, and we've created a Mac firmware deployment tool, so if you don't have a PC, you can still upgrade your firmware, and configure your board.
New Developer Portal, Docs and Tutorials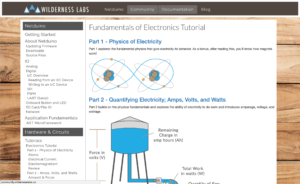 We've also been hard at work on the new Wilderness Labs developer portal, which has a bunch of fantastic new docs to get you up and running with Netduino. Checkout the Digital IO section, the Network guide, and I2C docs, just to name a few.
Want samples? We have them! And if you're new to electronics, no problem, we've been working on a great new electronics tutorial, aimed at folks just starting out.
New to Netduino? Get started today with our brand new Getting Started guide.
More Open Source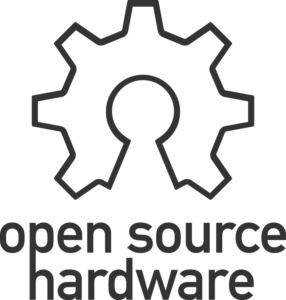 Netduino is an open source hardware project, and we've done a ton of work to make it a showcase open source effort; we've cleaned up the Netduino SDK, published everything on Github, and added several more open source projects, including:
DFU-Sharp

– A cross platform C# library for flashing DFU devices

Documentation

– That's right, even the docs are open source. In fact, some of them have even been written by the community!
New Community Forums
We've retired the old Netduino forums and we've launched brand new modern forums site for community! Make sure to get over there and get your username reserved!
In Stock at Amazon
The Netduino supply chain is up and running again and we have stock in Amazon and other distributors!
Much More on the Way!
We're working on a bunch more improvements in tooling and community, and can't wait to show you. Stay tuned for more updates!